AAGO Foundation Names 2021 Volunteer of the Year
Lori Agudo Selected as 2021 Volunteer of the Year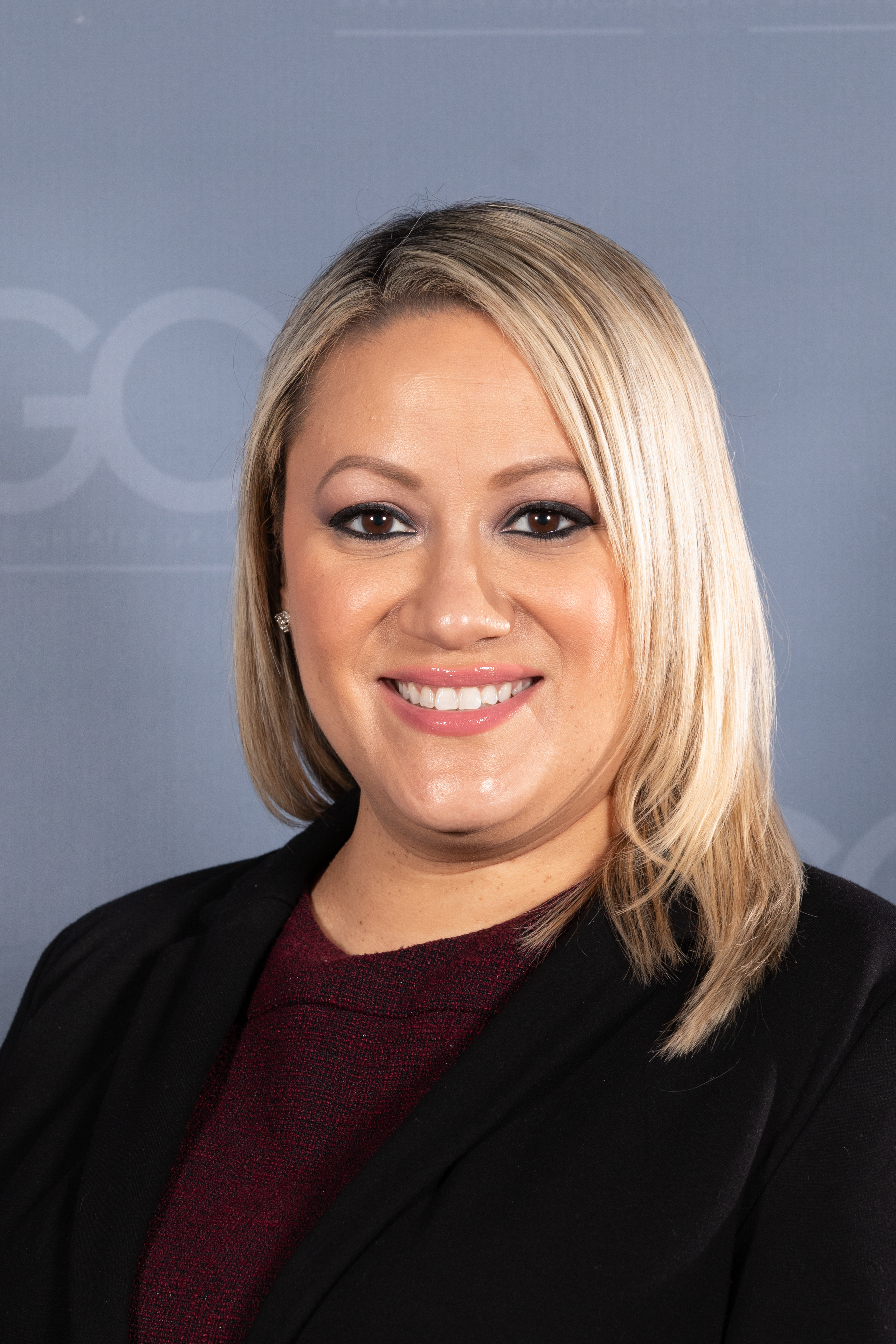 A tireless supporter and champion of the AAGO Foundation's philanthropic efforts and volunteerism, the AAGO Foundation is proud to name Lori Agudo, Royal American Management as our 2021 Volunteer of the Year.
Mrs. Agudo has played a pivotal role in the success of the Foundation's charitable efforts and has spearheaded successful drives to encourage donations of everything from diapers and infant supplies to hygiene items in concert with the AAGO Trade Show and Rock-N-Bowl! These efforts have yielded thousands of donations in supporting our charity partners and hundreds of precariously housed and homeless families throughout central Florida.
---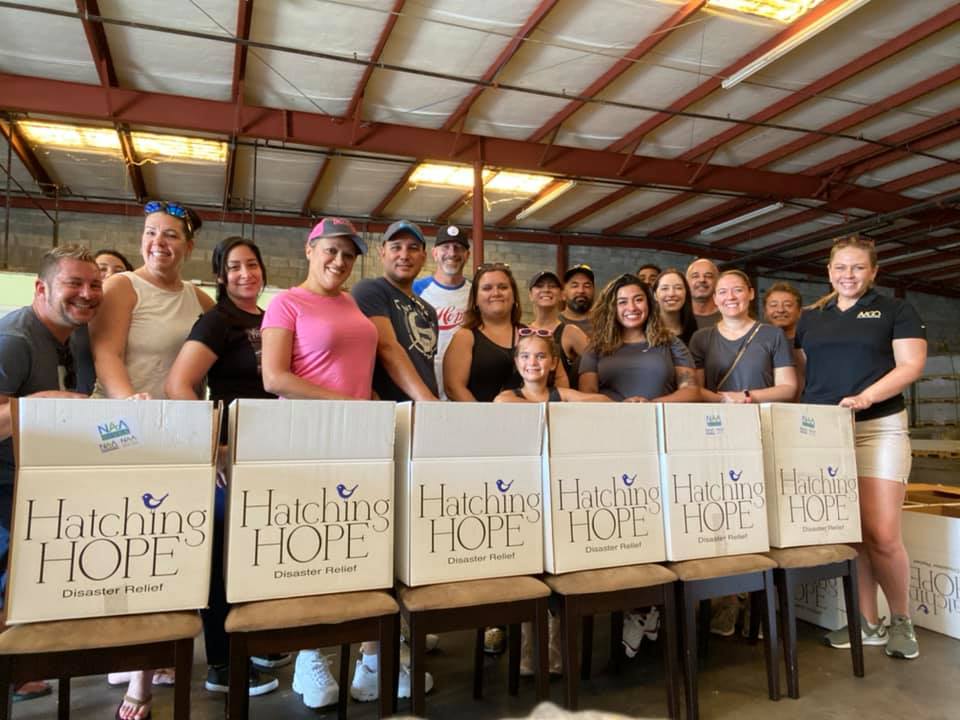 LEFT | Hatching Hope, Disaster Relief Box Packing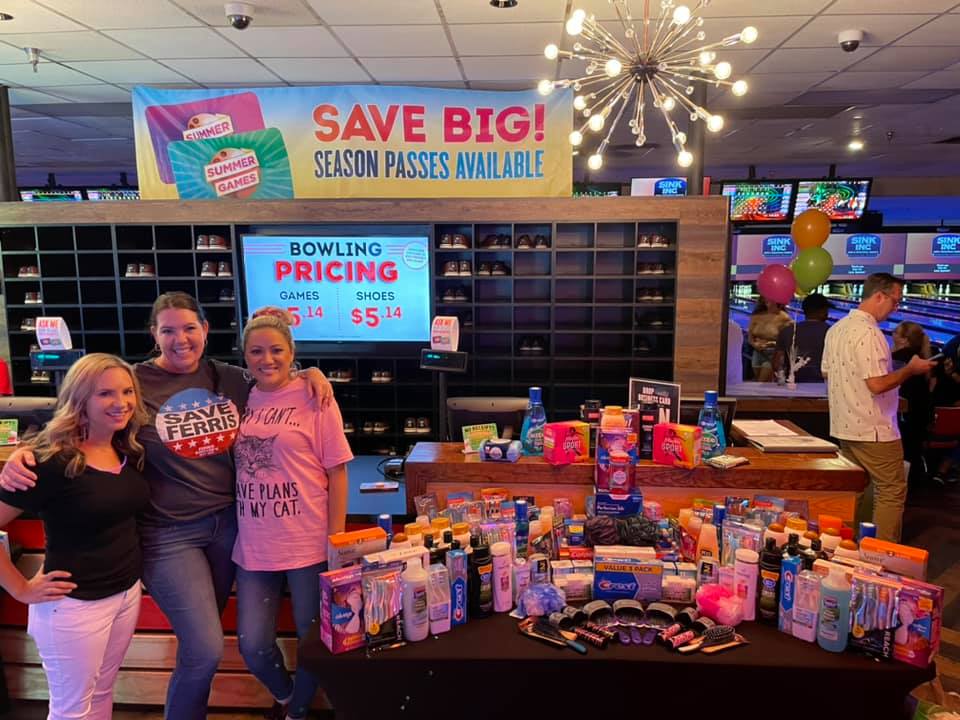 Rock-n-Bowl, Dream Center Donation Drive | RIGHT

---
Over the last year and a half, Lori's unwavering dedication to the Foundation, her community, and the organizations we serve, has helped us bolster our impact. Lori Agudo is a shining star in the Foundation ranks. Her efforts, working alongside the Friends of the Foundation, the Foundation Board, and the hundreds of donors clearly demonstrate the apartment industry's "heart."

For these reasons and many more, we are proud to name Lori our Volunteer of the Year!