About the AAGO Foundation
Engage. Give. Serve.
Our Mission
"As the philanthropic body of the Apartment Association of Greater Orlando we champion engagement, giving, and service opportunities that support our local charity partners."
---
The Foundation's Roots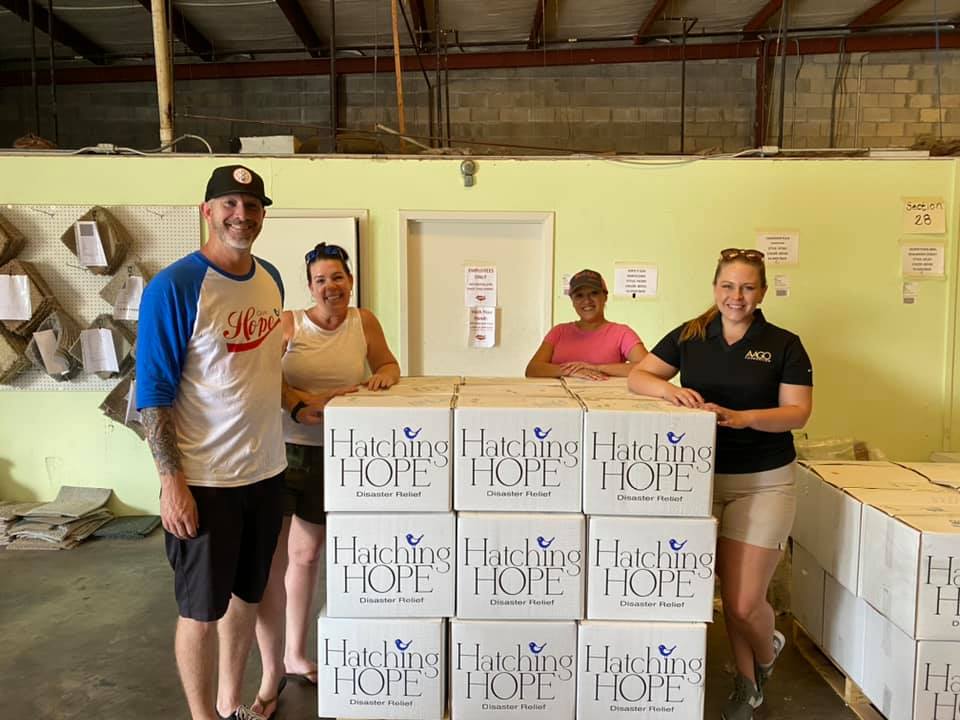 For over 50 years The Apartment Association of Greater Orlando (AAGO) has been the advocate for multifamily housing in central Florida. AAGO is committed to building community and supporting central Florida by charitable giving, educating and developing a professional industry workforce, and to promoting apartment living as a lifestyle choice (not a circumstance).
AAGO's Board of Directors and other leaders had the foresight to form this foundation (501c3) as a vehicle to greatly enhance their ability to support the central Florida community and some of our most vulnerable populations. Thus was born the AAGO Foundation, Inc.
CONNECT ON FACEBOOK Articles of Incorporation OUR BOARD EVENTS & MEETINGS
---
Beginning in 2013 the AAGO Foundation has been focused on providing resources and monetary donations to local organizations who give back to the community in Central Florida. Our dedication to the community in which we serve is centered around providing for the homeless, veterans and teens aging out of the foster system. The Foundation also supports the multi-family industry by donating to educational programs and scholarships. We accomplish annual goals set through donation drives for food, hygenie products, infant products and more.
Over $200,000 has been raised since 2013 including $25,000 that has already been distrubuted to our 2022 Charity Partners. Below is a list of organizations that the AAGO Foundation has been able to provide monetary donations, goods or volunteer hours to over the years. Thank you to all of our volunteers and members of our community that have been able to support or donate to our cause and continue to support the AAGO Foundation today!
- Charity Challenge - Bags of Hope - Rethink Homelessness - The Sharing Center - Hatching Hope - Kids Club -
- Seminole County Friends of Abused Children - Stephen Siller Tunnel to Towers Foundation - Catholic Charities -
- Central Florida Commission on Homelessness - Valencia Foundation - Housd - Orlando Dream Center -
We are always looking to expand our Charity Partners. If you know of a organization that may be in need of donations, please contact us at foundation@aago.org.
---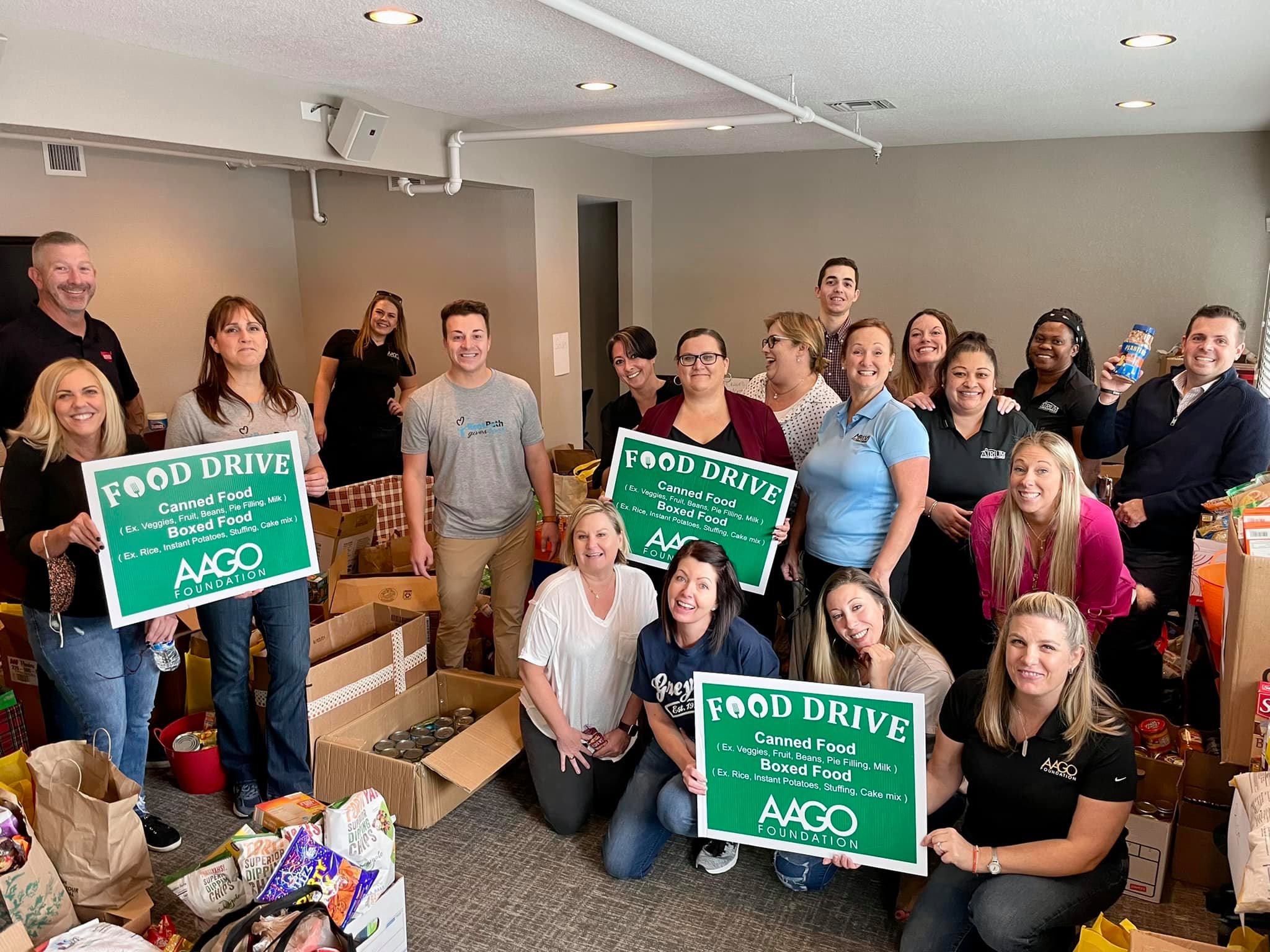 ---