The 2023 AAGO Foundation Leadership
Our Mission:
As the philanthropic body of the Apartment Association of Greater Orlando we champion engagement, giving, and service opportunities that support our local charity partners.
Board of Directors
The AAGO Foundation is governed by an independent board, and serves in the role of supporting AAGO's philanthropic and community service efforts throughout central Florida.
Friends of the Foundation Committee Leadership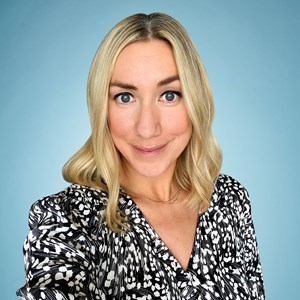 Brigitte Desko
Contravest Management Company
Kyra Crumpton
Career Strategies, Inc. - AAGO
(720)466-9478
Foundation Support Team (AAGO)
The Foundation is supported through the Apartment Association of Greater Orlando with staff resources. Funds raised by and for the Foundation through fundraisers or donations are never used for payroll expenses thanks to the support of AAGO. Because of the support of AAGO we can ensure that all monies raised go to the intended purpose of supporting the mission of the Foundation and its charity partners!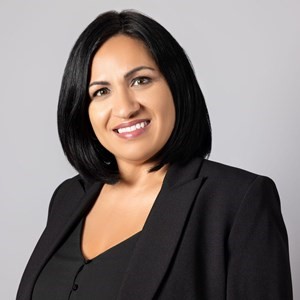 Monica Ramsey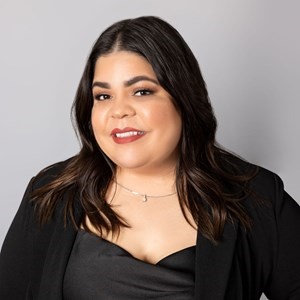 Melanie Santiago
Director of Membership Engagement
AAGO
Director of Member Engagement