The 2019 AAGO Foundation Leadership
Educate. Empower.
Our Mission:
The mission of the foundation is to educate and empower the homeless, veterans reintegrating into the workforce/society, and teens aging out of foster care.
Board of Directors
The AAGO Foundation is governed by an independent board, and serves in the role of supporting AAGO's philanthropic and community service efforts throughout central Florida.
Friends of the Foundation Leadership
Bryce Heath
Arbor Contract Carpet
(407)314-6138
Sydney Jamieson
Vice President of Operations
407apartments
(407)701-7640
Foundation Support Crew (AAGO)
The Foundation is supported through the Apartment Association of Greater Orlando with staff resources. Funds raised by and for the Foundation through fundraisers or donations are never used for payroll expenses thanks to the support of AAGO. That ensures that monies raised go to the intended purpose of supporting the mission of the Foundation and its charity partners!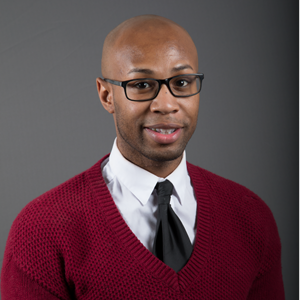 Jeffrey Bey
AAGO
(407)644-0539
Liaison to the Friends of the Foundation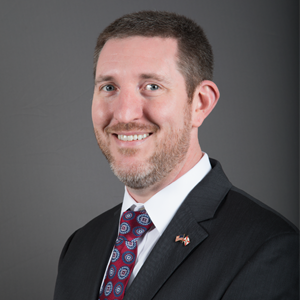 Chip Tatum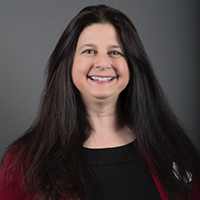 Dominica Hurst