Back to Donations & Sponsorships
AAGO Foundation - Friend
Foundation Donations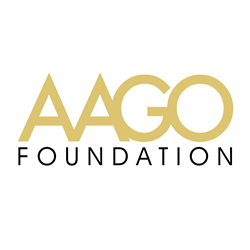 Your generous contribution supports grants for local charity partners, scholarships, and much more! Thank you. Should you wish to make an even greater impact you can increase your contribution level at check out!
The next few months are going to be hard for so many in our community, and apartment industry is stepping up! Your support provides us with the means to provide critically needed financial assistance to support those impacted by the pandemic.
All contributions are tax deductible. 100% of your contribution will directly support the local community as all administrative costs are absorbed by The Apartment Association of Greater Orlando.
---