Charity Partners
Learn more about our 2022 Charity Parnters! 
Orlando Dream Center
 At the Orlando Dream Center, our Mission is to provide assistance to at risk individuals and families to help move them into self-sufficiency rebuilding stories one life at a time. We are a resource center with a food pantry, baby and senior assistance, and youth development programs. For years, our organization have held small groups and outreach services in various locations with the purpose of fighting hunger, unite communities, and spreading love and hope. Each of our groups and partners are committed to meet physical, emotional, as well as spiritual needs.

Hatching Hope
Hatching Hope of Alabama was Co-Founded by Keli Lynch-Wright and her son Ashton Wright to support Residents that have been displaced from their Apartment Homes due to fire or other disasters. (NOW 501 (c)(3). We have worked hard to assist victims of disaster in the apartment industry, by spreading the word and picking up and delivering donations to those affected. So many lives have been touched by the community rallying together to make a difference to those in need. It is amazing how giving these folks one less thing to worry about, can give them hope and strength to forge on and get through this tough time!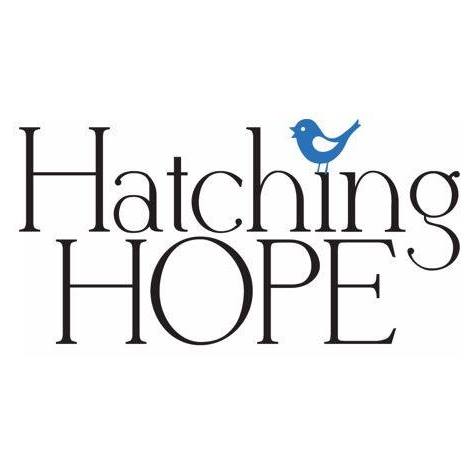 ---
HOUSD
HOUSD was formed to engage these voices from across Central Florida so we put each unique neighborhood's priorities front and center when planning the future of housing in our region. We need every sector and voice pulling together – and dissenting sometimes too –  to transform our shared future. We need stories, numbers, data, policies, dollars, expertise, capacity, organizations, people, of course.  But most of all?  This is your home.  We need YOU.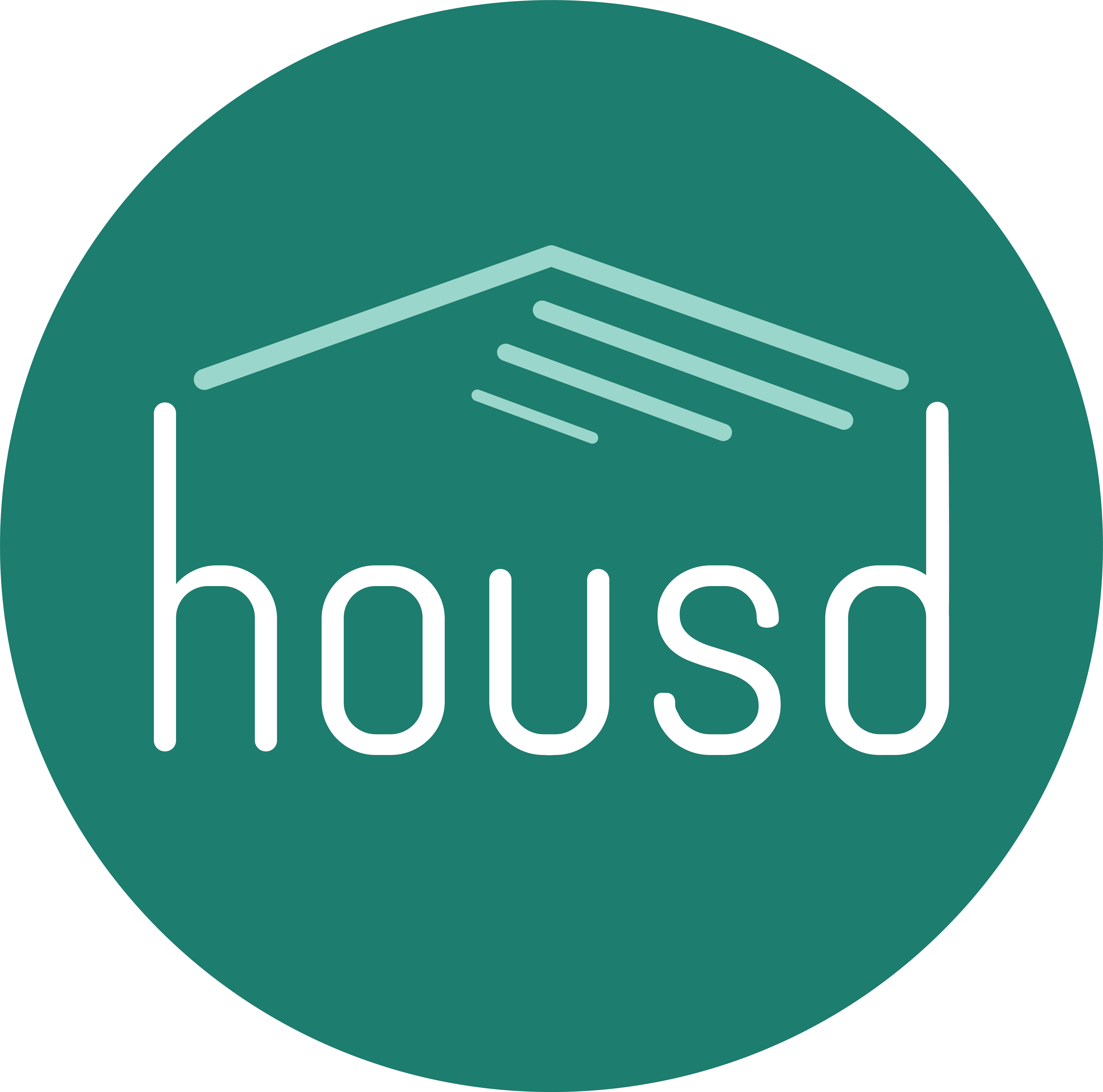 ---
The Sharing Center Charity Partner
"The Christian Sharing Center serves individuals and families with basic needs and prevents them from losing their homes and going hungry. Compassionate case managers work directly with clients in the midst of a crisis to provide comfort, restore hope and serve them with immediate relief for basic needs as they work to regain their financial stability."

Click to go to the Sharing Center's Website
  
---
Catholic Charities of Central Florida
"Our mission is to embrace all those in need with hope, transforming their lives through faith, compassion, and service. Our vision is that every person's basic human needs are met through love and empowerment"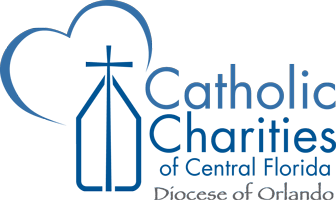 ---