Charity Partners
Click on the buttons to visit their websites or logos to go to their FaceBook Page.
Bags of Hope Charity Partner
"Charity dedicated to our Kids Club Program which provides children suffering from daily hunger with supportive programs & food carepackages."
Click to go to Bags of Hope Website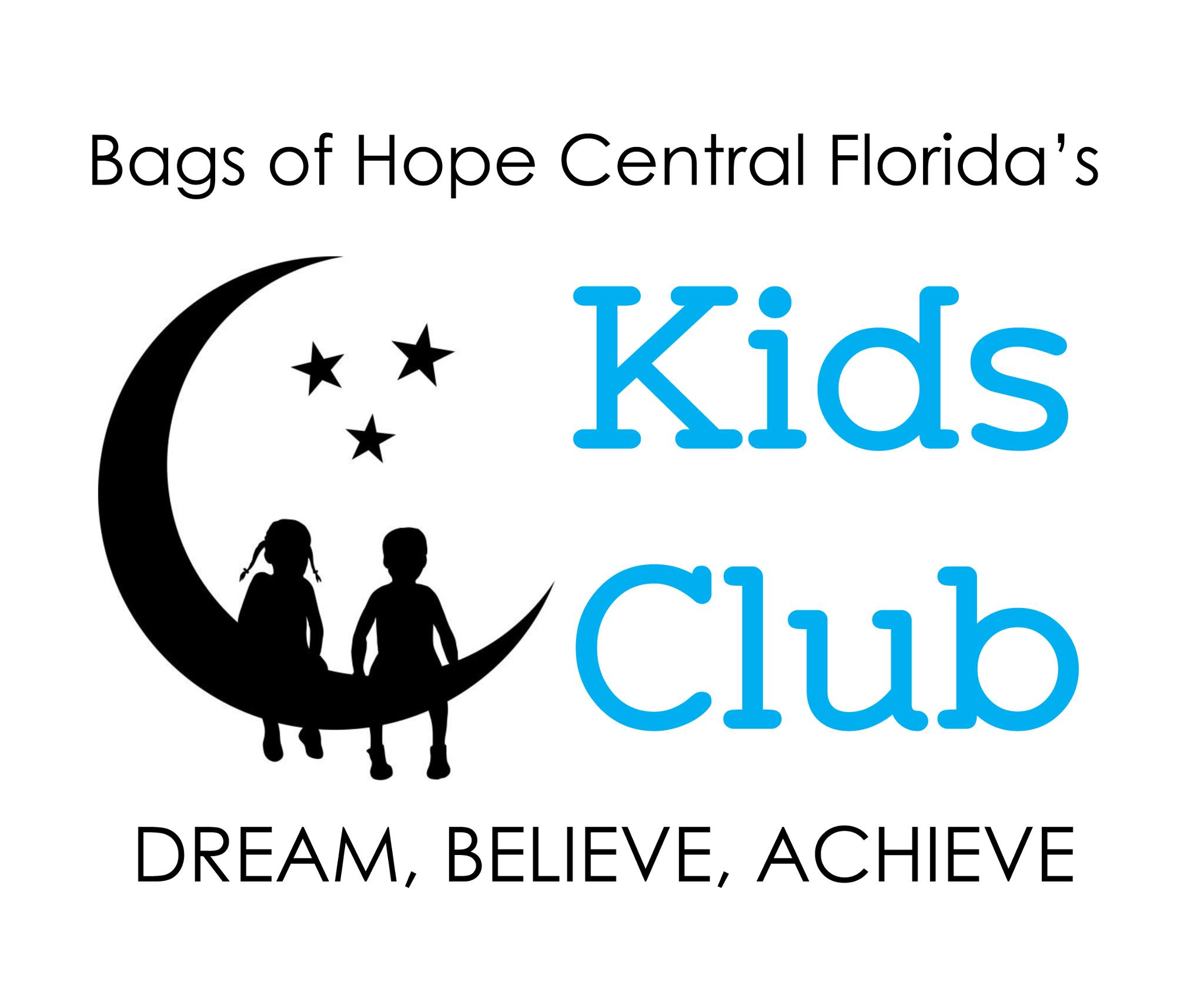 Hatching Hope
Hatching Hope of Alabama was Co-Founded by Keli Lynch-Wright and her son Ashton Wright to support Residents that have been displaced from their Apartment Homes due to fire or other disasters. (NOW 501 (c)(3). We have worked hard to assist victims of disaster in the apartment industry, by spreading the word and picking up and delivering donations to those affected. So many lives have been touched by the community rallying together to make a difference to those in need. It is amazing how giving these folks one less thing to worry about, can give them hope and strength to forge on and get through this tough time!
Click to go to Hatching Hope Website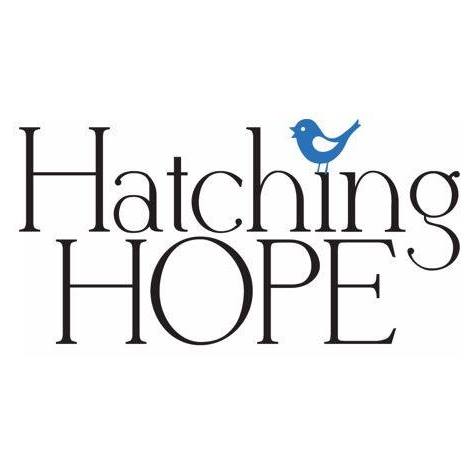 ---
Seminole County Friends of Abused Children Charity Partner
"For more than twenty years, Seminole County Friends of Abused Children Inc. ("FRIENDS") has provided various forms of assistance to the County's population of abused children. FRIENDS is a 501(c)(3) non-profit organization that functions as a resource for the needs of abused and neglected children from birth to age 21. The organization is run by all-volunteer staff and its program funding relies entirely on private contributions and grant awards." The AAGO Foundation, Inc. is a proud sponsor of a video that Seminole County Friends recently produced that shows the impact a person can have on a child in foster care, so they can see hope for their future and learn to trust again. Click here to view the video
Click to go to Seminole County Friends of Abused Children, Inc. website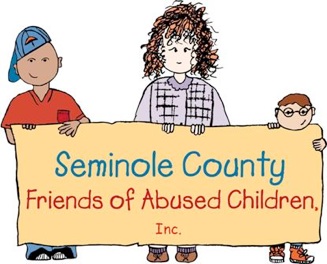 ---
The Sharing Center Charity Partner
"The Christian Sharing Center serves individuals and families with basic needs and prevents them from losing their homes and going hungry. Compassionate case managers work directly with clients in the midst of a crisis to provide comfort, restore hope and serve them with immediate relief for basic needs as they work to regain their financial stability."
Click to go to the Sharing Center's Website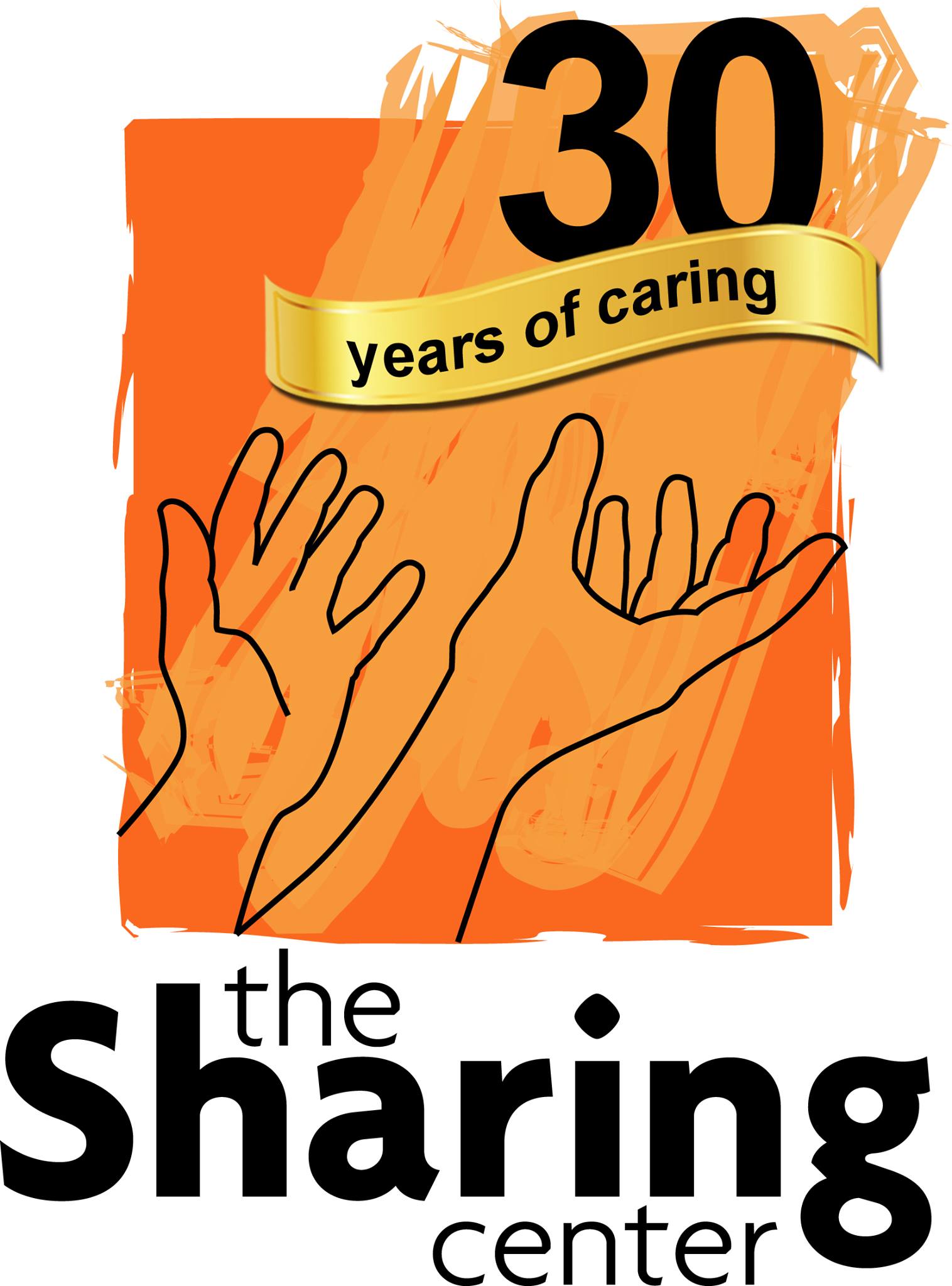 ---
Stephen Siller Tunnel To Towers Foundation Charity Partner
"The sole purpose of the Stephen Siller Foundation is to honor the legacy of love given to us by Stephen Siller, FDNY, who laid down his life on 9/11, by "doing good" in his name. The mission is to follow Stephen's footsteps through support of children who have lost a parent, firefighters, and military who have been seriously injured and sacrifice their quality of life in the line of duty."
Click here to go to the Stephen Siller Tunnel To Towers Website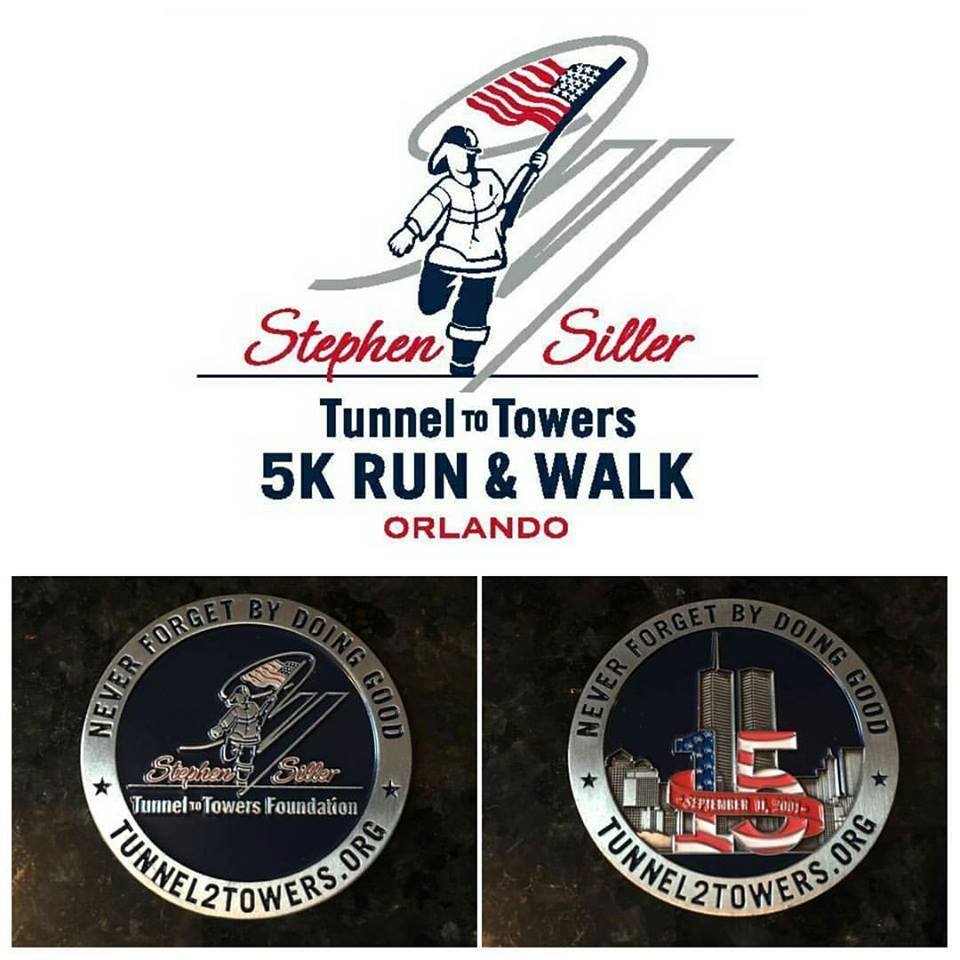 ---