Back to Events
Event Details
Want to have a great time and do good?
Sign up now for this AAGO Foundation Fundraiser for Charity!
Come out to this year's Summer Party Rock & Bowl and have a great time while bowling and networking. Last year was sold out and this year it is expected to do the same. The entire bowling alley is ours, all 40 lanes!
UPDATE: All Bowling Teams Have Sold Out!

You can still purchase a Lane Sponsorship to advertise to the attendees that comes with 2 Spectator tickets for $200

(Click on the Registrations Options button above to sign up)

Spectator tickets are only available with the few remaining Lane Sponsorships. There will not be any room for walk-ins.
or Contact Dominica Hurst at Dominica@AAGO.org for more information.

This is going to be a great time with fantastic people having loads of fun! There will be a 50/50 Raffle, funny t-shirt contest and plenty of great moments to share.

The best part of all is that all proceeds will go to helping others in need because this is an AAGO Foundation charity event!
For any other questions please Email Dominica (Click Here)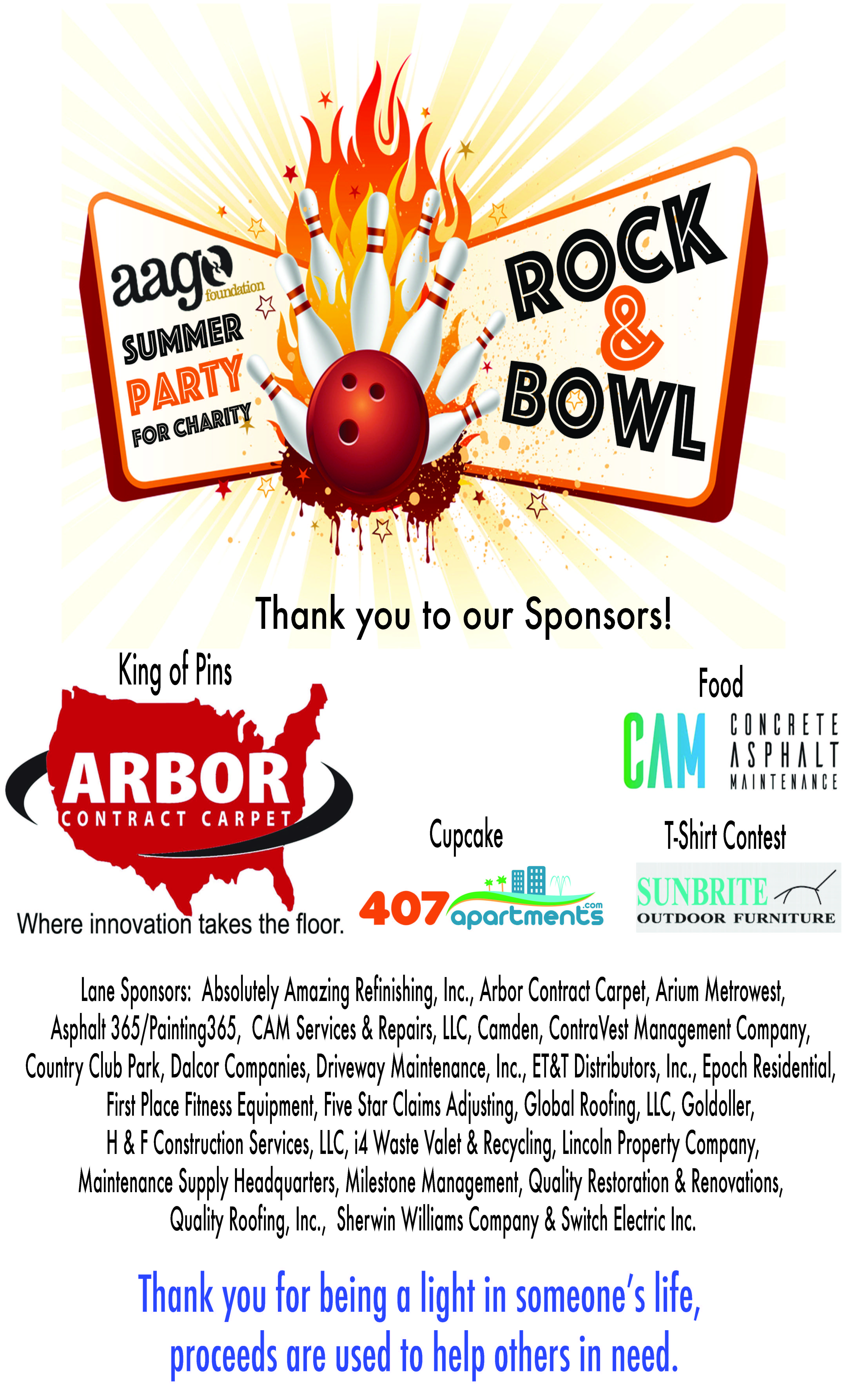 All proceeds from this event go to those in need through these following Charity Partners: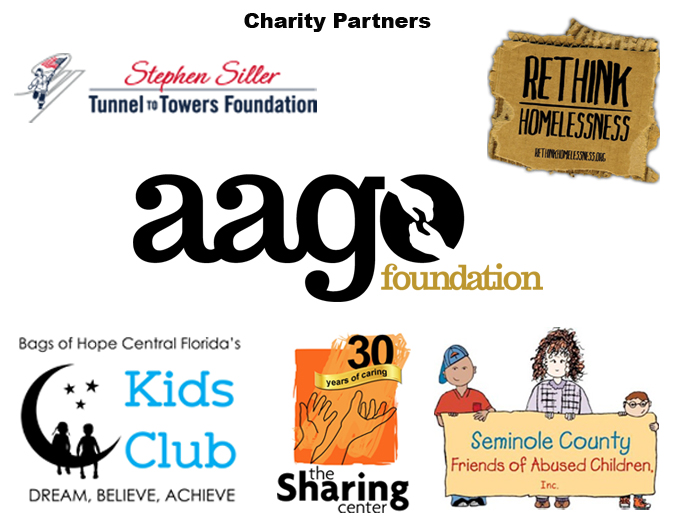 Click on the link below to go to the Foundation's FaceBook page
For More Information: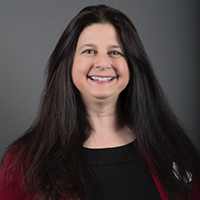 Dominica Hurst