Back to Events
Event Details
In Joint efforts with AAGO's Young Professionals, this is a Service Day opportunity free for anyone to participate.
Sign up to volunteer with The Sharing Center. Volunteers will be able to help those in need. Here is what The Sharing Center says about this opportunity:
Volunteer and begin to improve the world.
We provide opportunities for individuals, students (who must be 16 years or older), communities of faith, businesses, clubs, and organizations to make a difference.
Looking for a way to help those less fortunate? Make a difference in as little as four hours per week by donating your time and talents to making life brighter for those less fortunate. Assist with distributing groceries or organizing donations either yourself or with friends and colleagues.
For More Information: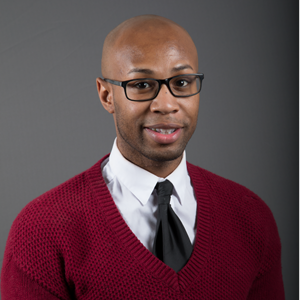 Jeffrey Bey Edwards