Puerto Rico Needs Our Help
AAGO Members-
Our neighboring Puerto Rican community needs your help! As you might be aware, a magnitude 6.4 quake struck Puerto Rico last week killing at least one person. Since December 28th, hundreds of quakes have rattled the island that is still struggling to rebuild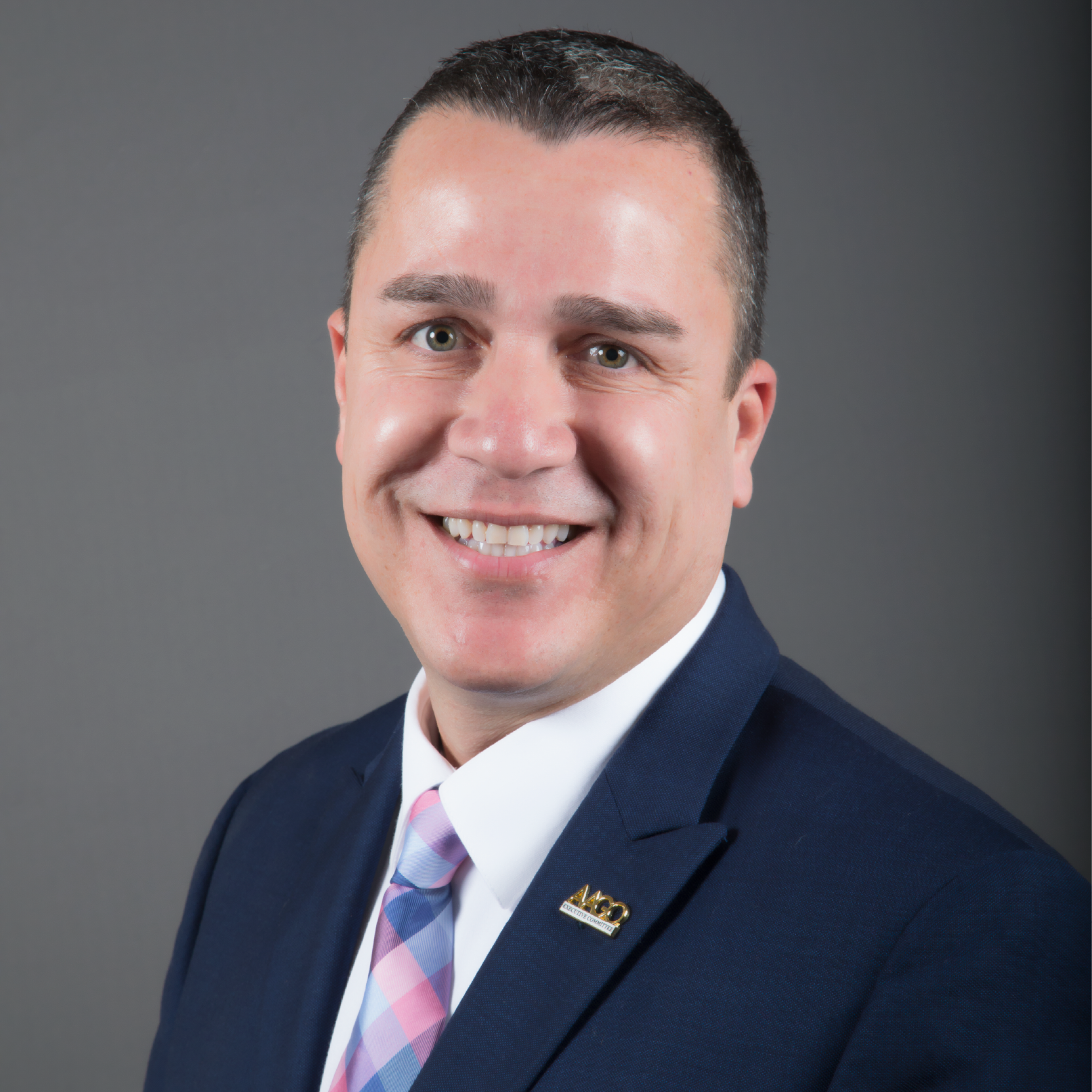 after Hurricane Maria devastated much of Puerto Rico in September 2017.
Hundreds of homes and businesses in the southwest region of the country are damaged or have collapsed and thousands of Puerto Ricans were left without water, power and telecommunications. More than 1,000 citizens are staying in government shelters.
As a born and raised Puerto Rican this news breaks my heart. The small island in which I grew up is really taking a beating and we need your help!
In tandem with Latino Leadership, Inc, AAGO and the AAGO Foundation are serving as a collection site for tents, toiletries, sleeping bags, bug spray, etc. to help those displaced by these devastating events.
Please drop your donations to our office by January 17th, 2020 or see the image below for additional drop off locations.
Thank you for making a difference during these times of need. We truly appreciate your help and donations.
Sincerely,
Ricardo Alicea
Foundation Board Member/AAGO Immediate Past President