Industry Relief Program: Join us in supporting industry employees affected by COVID19
Let's Help Stabilize the Market by Supporting our Impacted Teams
The apartment industry's greatest asset is people, and many of our people have fallen on hard times. Groundskeepers, maintenance and leasing professionals, as well as office teams, our "front-line" workers have been financially impacted by whether by the pandemic or otherwise.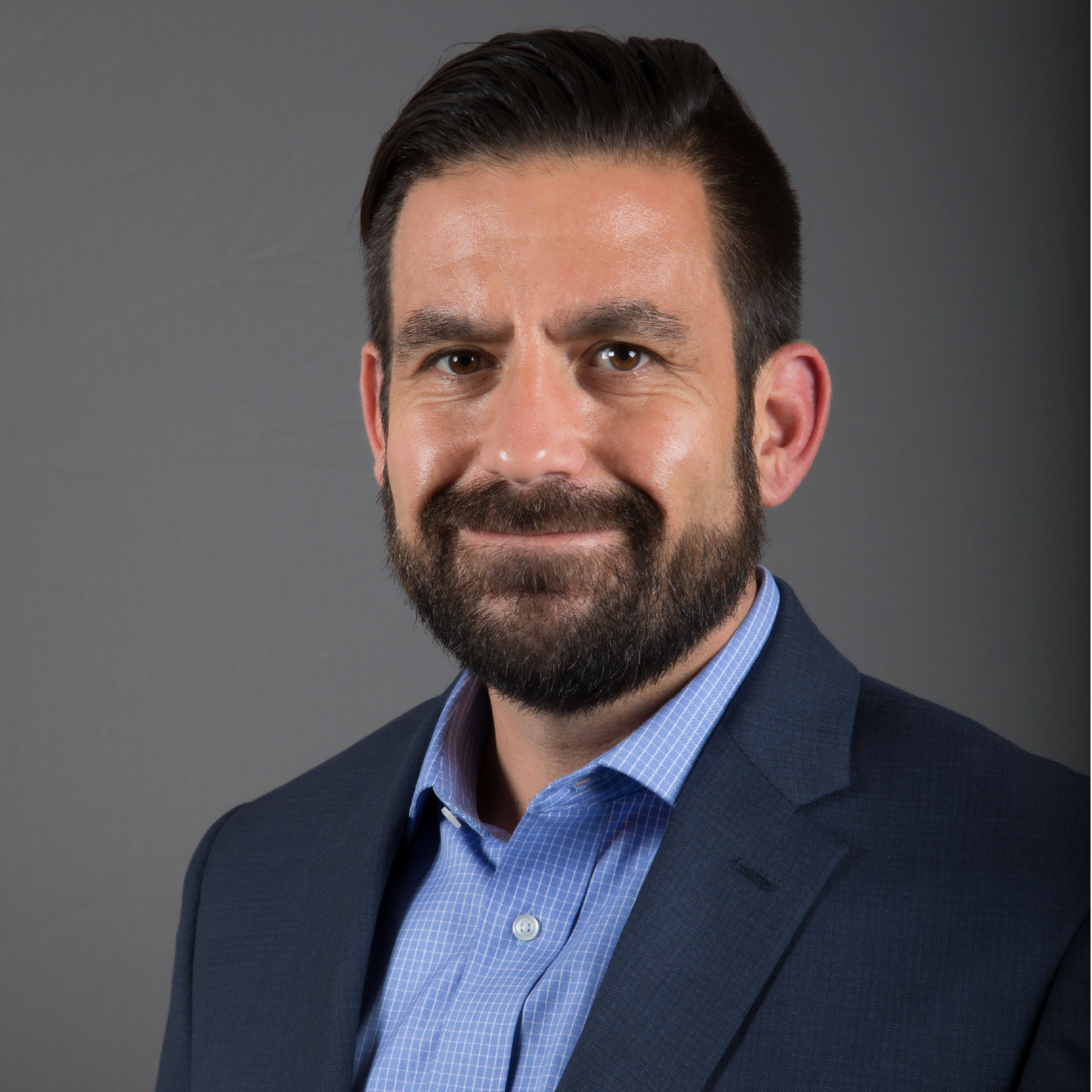 In light of this, the AAGO Foundation is proud to formally announce that in partnership with AAGO and the Bay Area Apartment Association (BAAA), that it has established the AAGO Foundation Industry Relief Program.
This fund will be used to provide much needed financial support to members of the larger-spanning central Florida Apartment industry (the I-4 Corridor region) who have become unemployed due to COVID 19.
In less than 48 hours the fund raised nearly $30,000 from individual and corporate donors! We are grateful and humbled by the support for our friends and colleagues.
The Fund will provide one-time, $500 grants, to industry employees who apply and demonstrate financial need as outlined in our guidelines (coming soon). This fund will only be successful through the financial support of individuals, companies, and partners looking to support the hard-working professionals who have supported the industry through good times and bad ones.
Join me, and our other early contributors in supporting the people, and their families, that have taken our industry to new heights over the last several years.
$10 buys a lunch, $25 fills a gas tank, $100 might cover a power bill, $500 could keep a roof over their head. No amount is too large or too small!
GIVE $10 GIVE $25 GIVE $50 GIVE $100 GIVE $500 or more!
If you would prefer to mail a check please make it payable to attention of:
The AAGO Foundation, Inc.
340 N. Maitland Avenue, Maitland, FL 32751
All contributions are tax-deductible and donors large and small will be recognized (unless you choose to remain anonymous) on the Industry Relief Information Pages of AAGO, BAAA, and The AAGO Foundation.
| | | |
| --- | --- | --- |
| | Thank You To Our Donors | |
| Individual Donors | Anonymous Donors | Corporate & Non Profit Donors |
| Luke Wickham | $10,000 Individual Donor | Apartment Association of Greater Orlando |
| Steven Ogier | $10,000 Individual Donor | Bay Area Apartment Association |
| John Schaffer | $10,000 Corporate Donor | AAGO Foundation |
| Melissa Cannata | $500 Individual Donor | Epoch Residential |
| Kimberly Maggard | $25 Individual Donor | 407apartments.com |
| Desiree Starr | | Meadow Wood Property Company |
| Jordan Petras | | Dalcor |
| Tracy Lesse | | Vesteco Real Estate Management |
| Spencer Goad | | PAC Land Development Company |
| Lori Agudo | | Amzak Capital Management |
| Shana Jackson | | Apartment Life |
| Nicole Fern | | Valet Living |
| Eric Garduno | | The Q Group Builders Inc |
| Logan Phillips | | OnCall Parking Manager |
| Wendy Manning | | |
| Heather Alzate | | |
| Natalie Cavaliere | | |
| Erin Williams | | |
| Cindy Odom | | |
| Joelis Barandica | | |
| Chanel Herrington | | |
| | | |